Photos
photos 2003 : week 7
« Week 6 | Photos 2003 | Week 8 »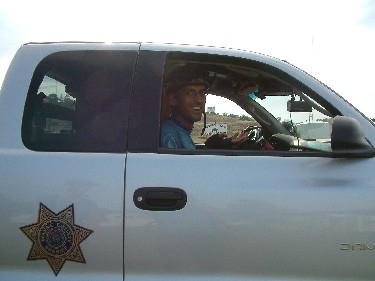 Sumeet's been a bad…
…bad boy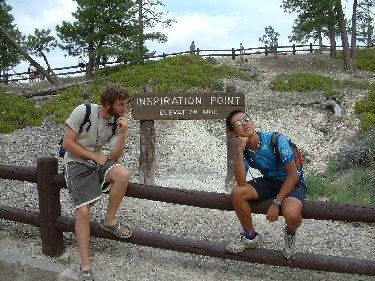 Weijie and Drew thinking hard…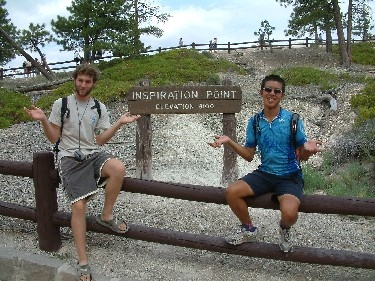 …or hardly thinking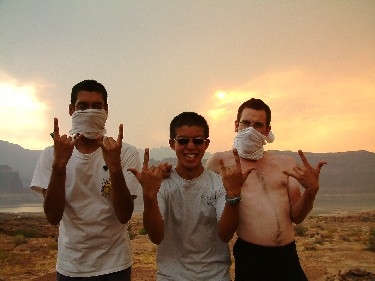 After biking 90 miles, we were hit by 115 degree temperatures, a sandstorm, and forest fires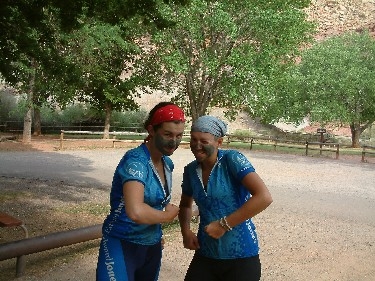 "I'm strong to the finish, 'cause I eats me spinach..."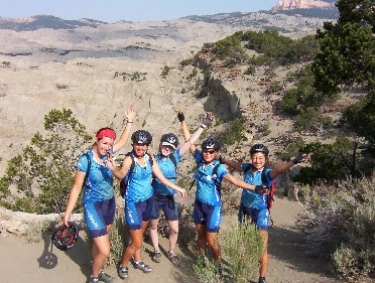 Team Chick. Who wouldn't want a hug?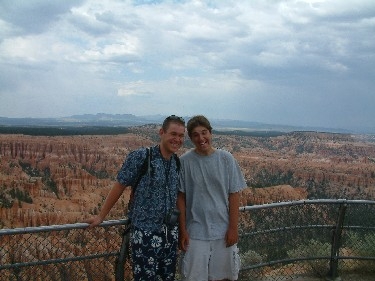 It's Snow-ing in July
We make our own rules on this trip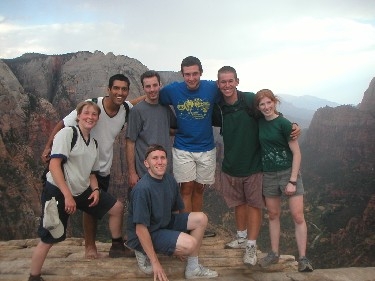 We can't stop hiking with our new friends, even on our day off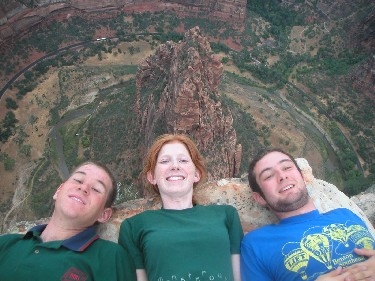 But it can be kinda tiring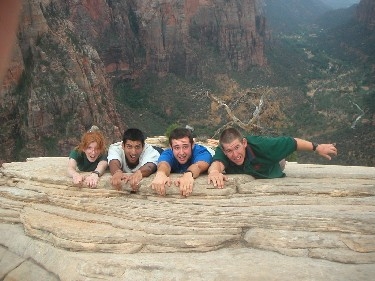 Get a grip guys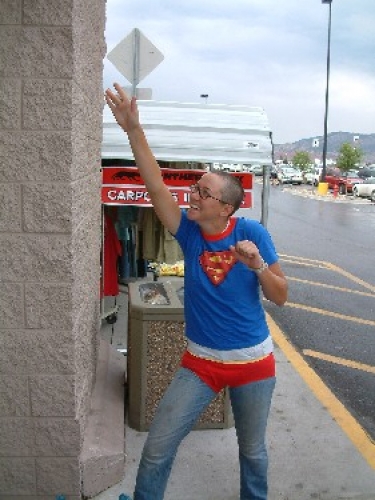 You know things are not quite right when Emily decides to become Superman…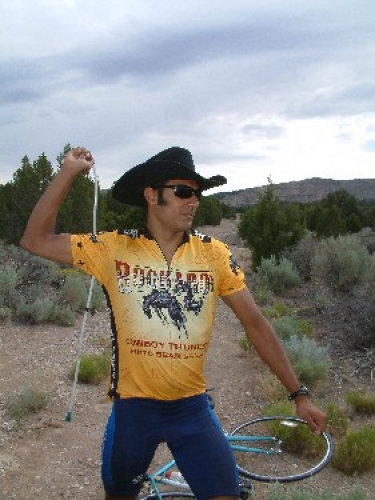 ...and Rajeev decides to become a cowboy...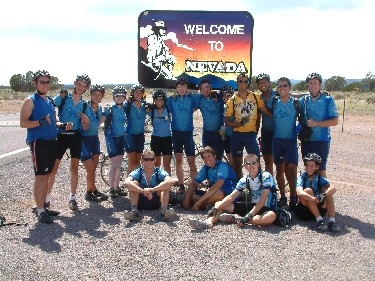 ...but we all get into the Silver State safely
« Week 6 | Photos 2003 | Week 8 »