Photos
photos 2003 : week 2
« Week 1 | Photos 2003 | Week 3 »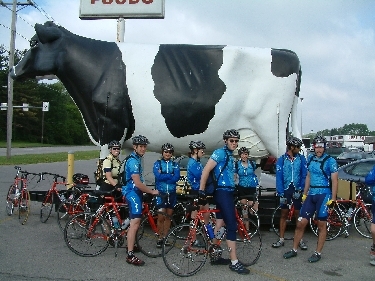 On the last day in Ohio, we are trying to milk it for all it's worth!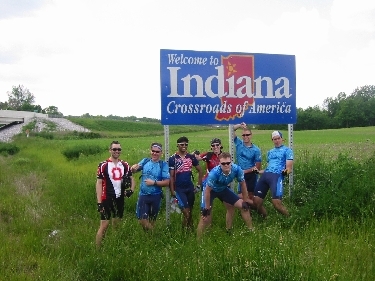 These guys are really psyched to join the century club (after a 100 mile day)!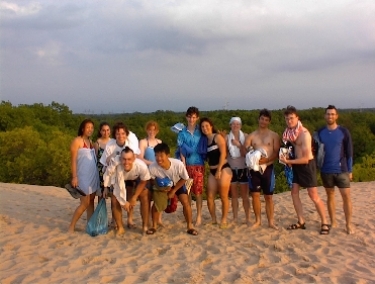 Tan line contest at Mount Baldy in Michigan City, IN.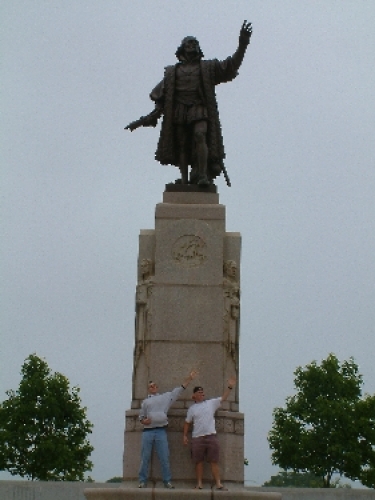 Saturday night fever with the natives of Chicago.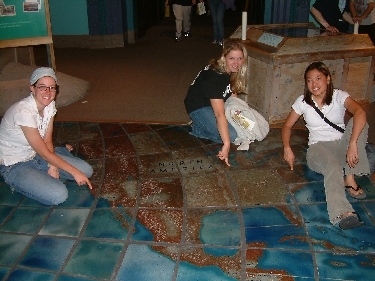 Where we've been. Where we are. Where we are going.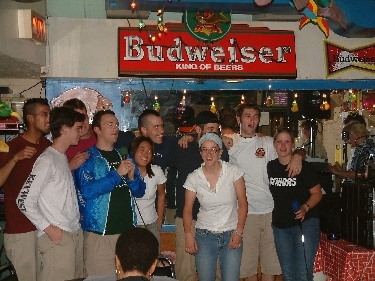 Karaoke? We thought this was a yodeling contest!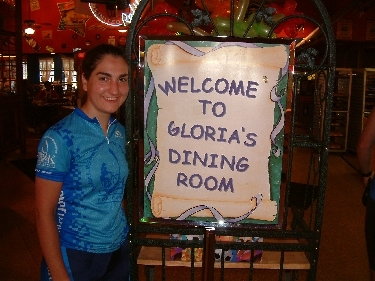 Boy were we surprised when Gloria treated us to lunch.
« Week 1 | Photos 2003 | Week 3 »