Photos
photos 2003 : week 5
« Week 4 | Photos 2003 | Week 6 »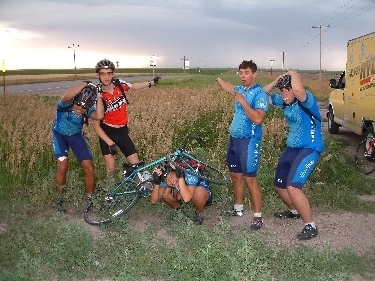 The tragic story of Renee—Crushed by a bike.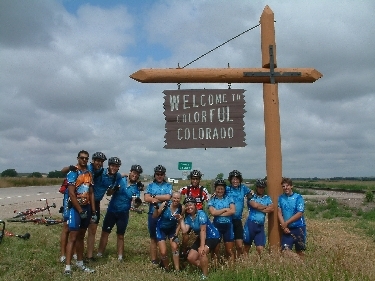 Colorado doesn't look that colorful to me.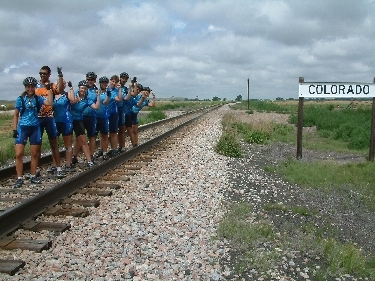 Why didn't we think of this sooner? All aboard the G-Train.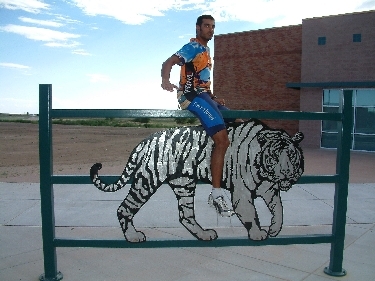 The Tiger riding the tiger.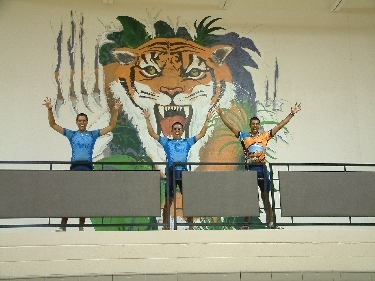 Seconds later, tragedy befell the 3 riders.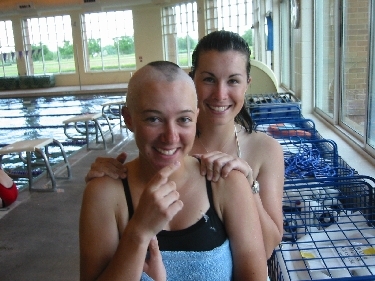 A 9th Mo-Bro has been added.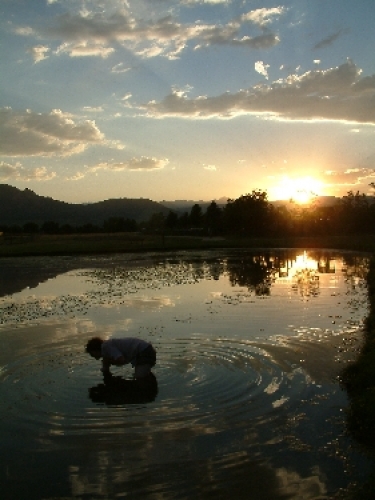 Rich got really hungry, so he decided to grab a fish in the lake by the Rockies.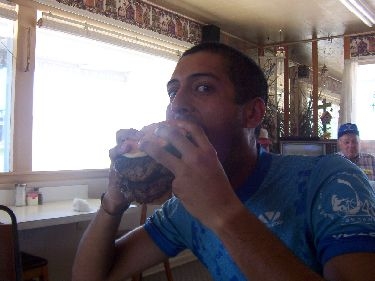 Can you believe that this man used to be a vegetarian...this trip changes people
Breaking all the rules at Rocky Mountain National Park…hopefully Sumeet doesn't get deported for this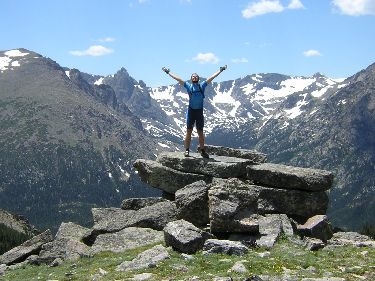 Babak puts the Rocky in Rocky Mountains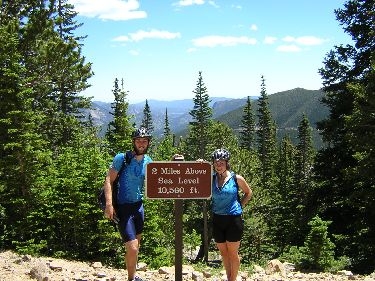 Drew and Meredith just joined the 2-mile high club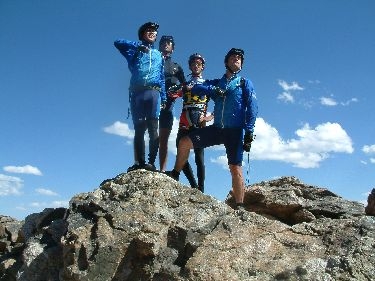 These 4 guys are now the kings of the mountain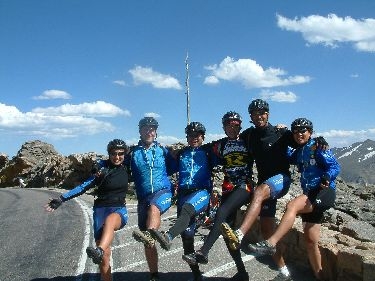 "Can-can" you do this?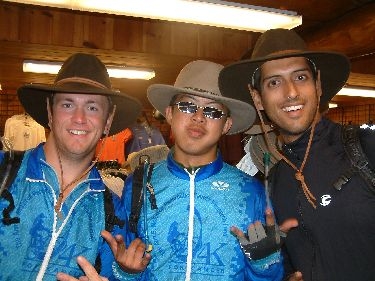 How the west was won: Butch Cassidy, The Sundance Kid, and Weijie.
Where does the water go?
« Week 4 | Photos 2003 | Week 6 »