Photos
photos 2006 : week 1
« Week 9 | Photos 2006 | Week 2 »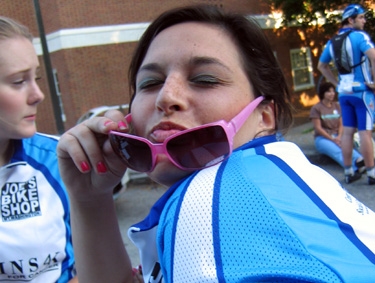 we miss you, nicole!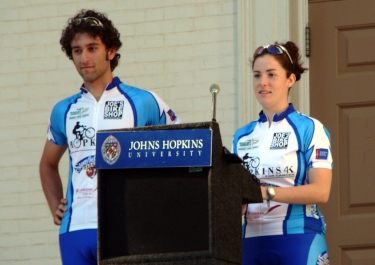 our fearless directors take the podium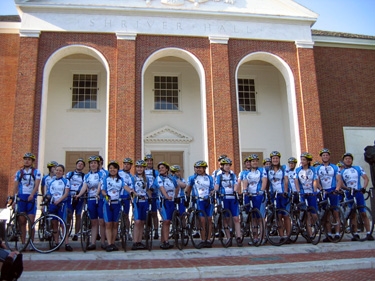 the group in front of shriver hall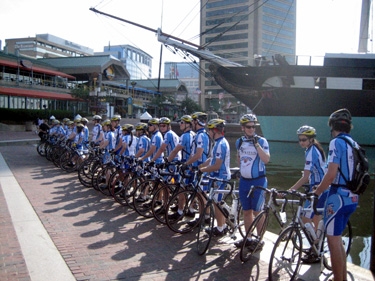 the inner harbor send-off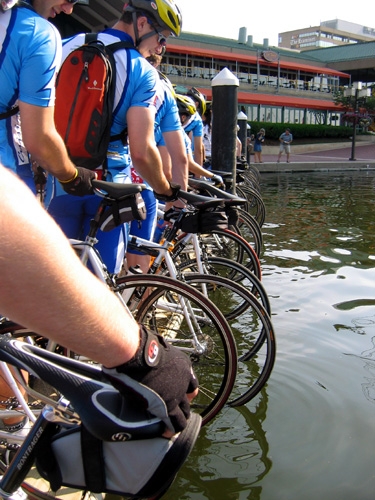 dipping our back tires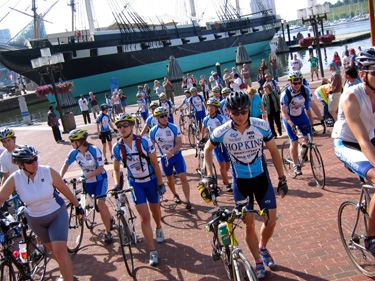 and WE'RE OFF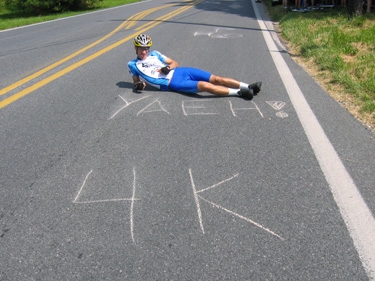 raffi excited about our first water stop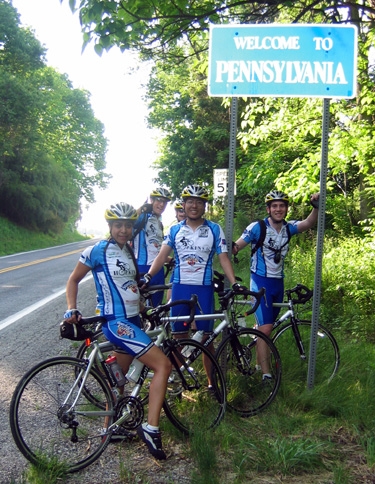 crossing our first state line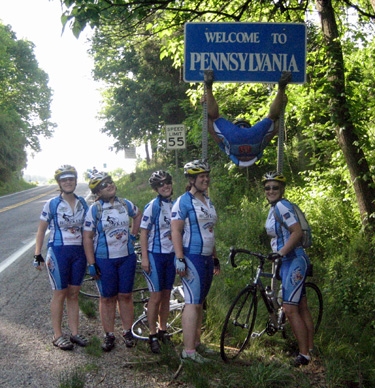 PA welcomes dave's butt ;)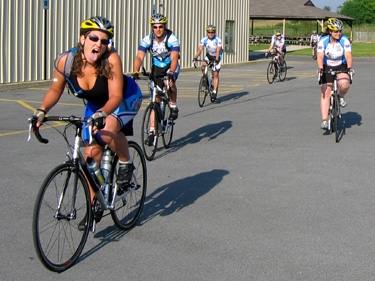 see you in bedford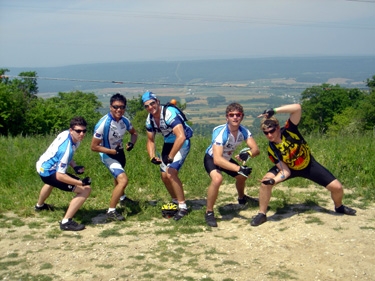 biceps, muscle, and brawn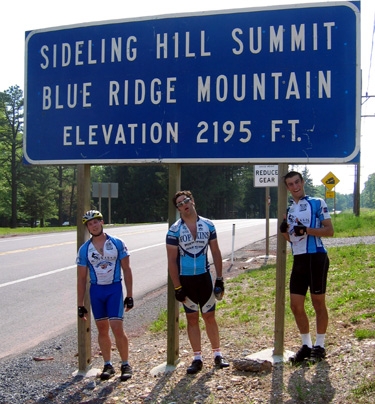 dude, hills are so tiring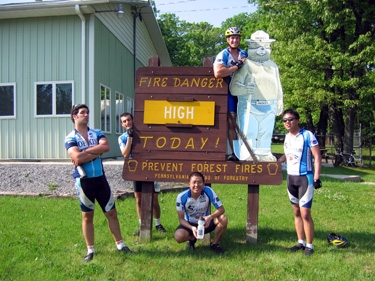 hanging out with smokey on top of the mountain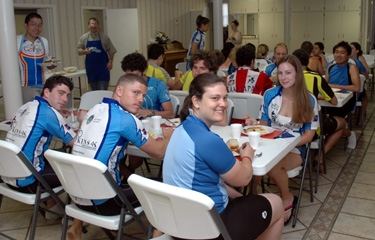 many thanks to our bedford host for the wonderful breakfast!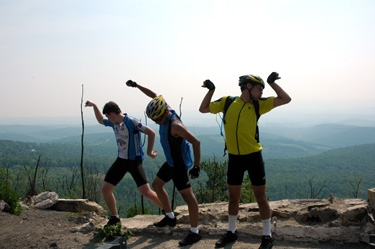 more muscle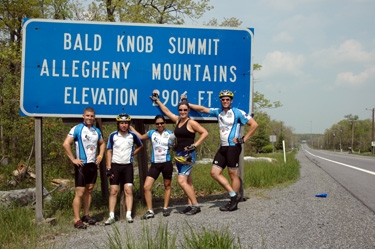 this hill has NOTHING on you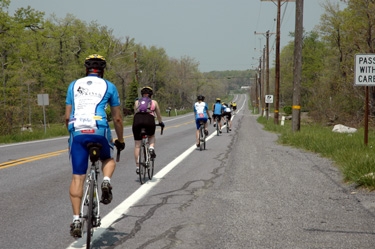 our reward for climbing that mountain: the sweet downhill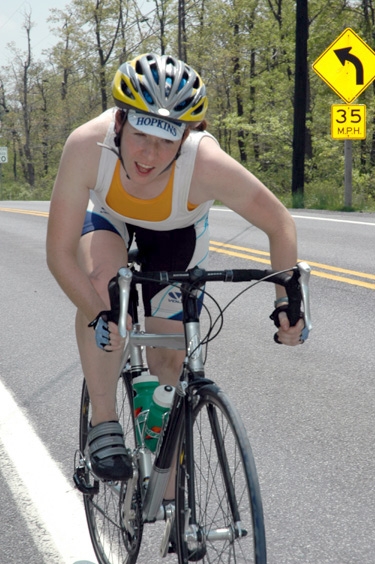 katie pushing to the top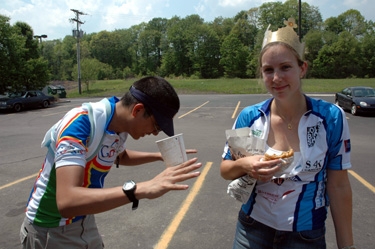 bow down to queen katie for providing us with lunch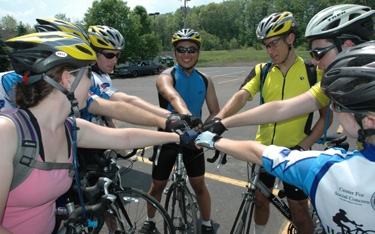 earth, fire, wind, water... HEART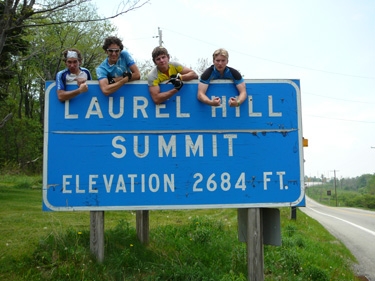 they don't just climb mountains. they climb signs, too.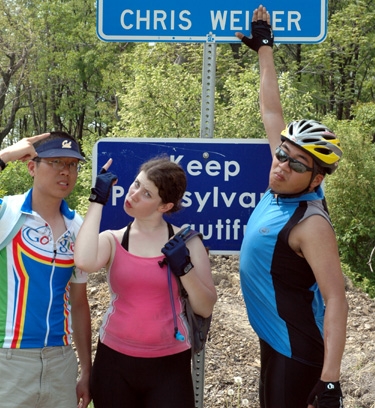 chris weier?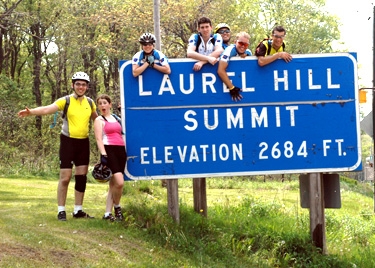 good job, guys! you're all awesome :)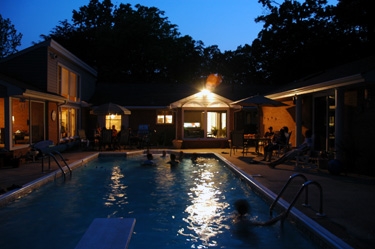 many thanks to the deluzio household for providing us with dinner!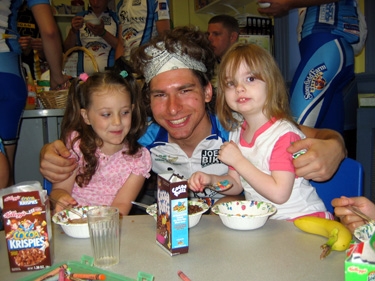 breakfast with the kids in the greensburg ymca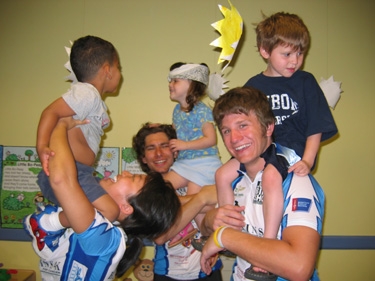 having fun with the 4k'ers of the future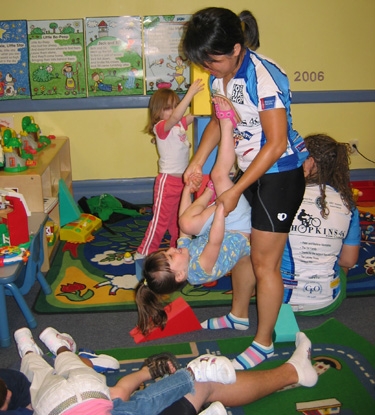 they all wanted to climb up mt. fumi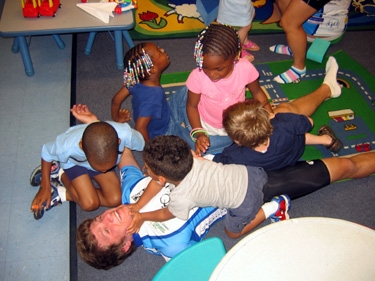 derick got the most lovin'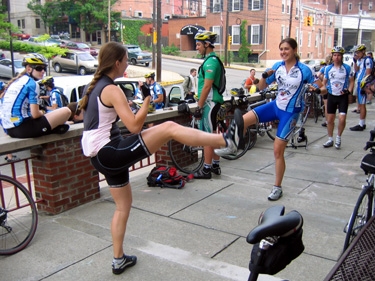 katie and erin's morning tai-bo?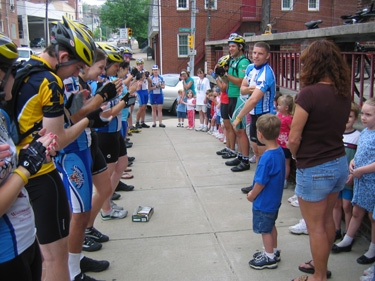 moment of silence with the kids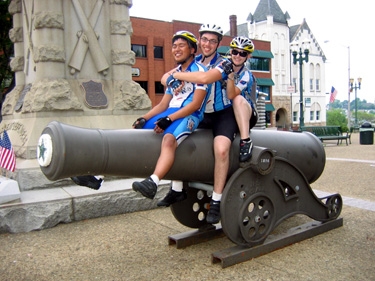 maybe we'd get to youngstown faster on a cannon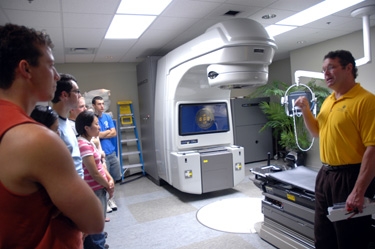 tour of the arnold palmer pavilion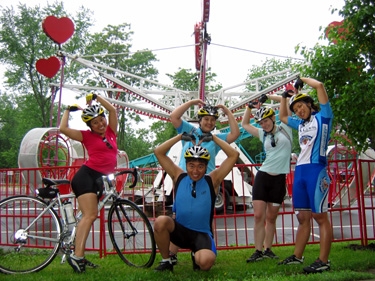 4K hearts you all!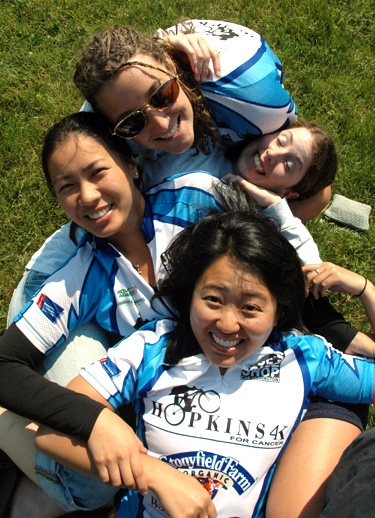 4k pile-up at the avon lake relay for life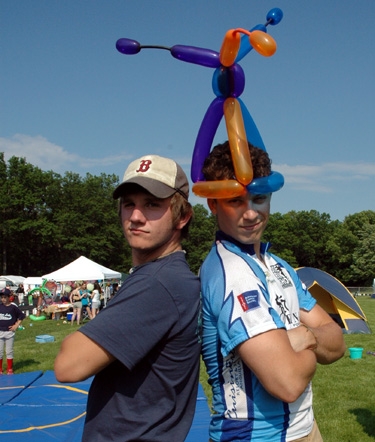 the west virginia duo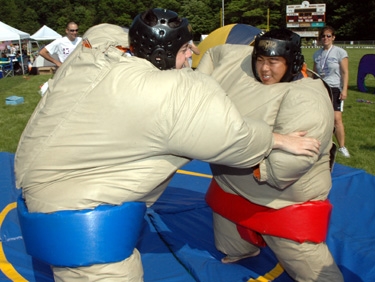 ersin and eric dueling it out, sumo-style
garrett's turn to suit-up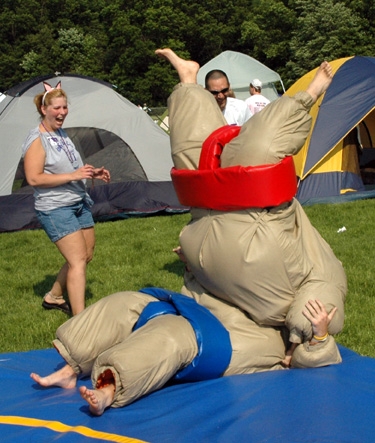 garrett smacking down on derick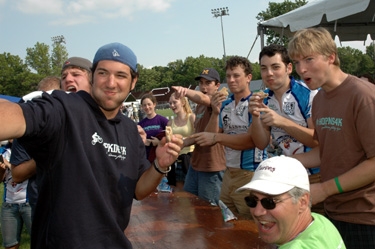 the guys competing at the pie-eating contest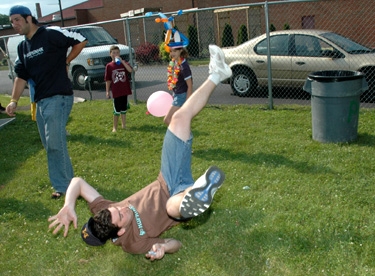 ryan (slater) cart-wheeling to the trash can after snarfing down his pie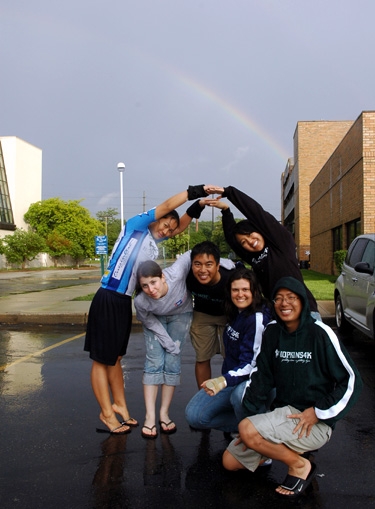 with a very faint double rainbow in cleveland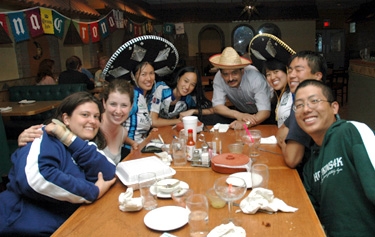 the manager of this restaurant we ate at still remembers the 4k from last year!
« Week 9 | Photos 2006 | Week 2 »